Enjoy wakeboarding regardless of your skill level
new to wakeboarding?

Our instructor will teach you everything you need to know to have an enjoyable experience.
Kids friendly

Our cable park and ski lift is suitable for children (older than 6 years) so they can also enjoy wakeboarding.
500m of sun and fun

Ski lift has 500 meters with 5 bends and jumps for both beginner and advanced wakeboarders.
Complete experience

We offer equipment rental, transfer services, private events and more.
10
The only cable park in Dalmatia
First opened in 2017 and newly renovated facility with modern equipment guarantees a lot of adrenaline and fun.
Additional facilities for relaxation and pleasant moments will ensure you have fond memories of your time here.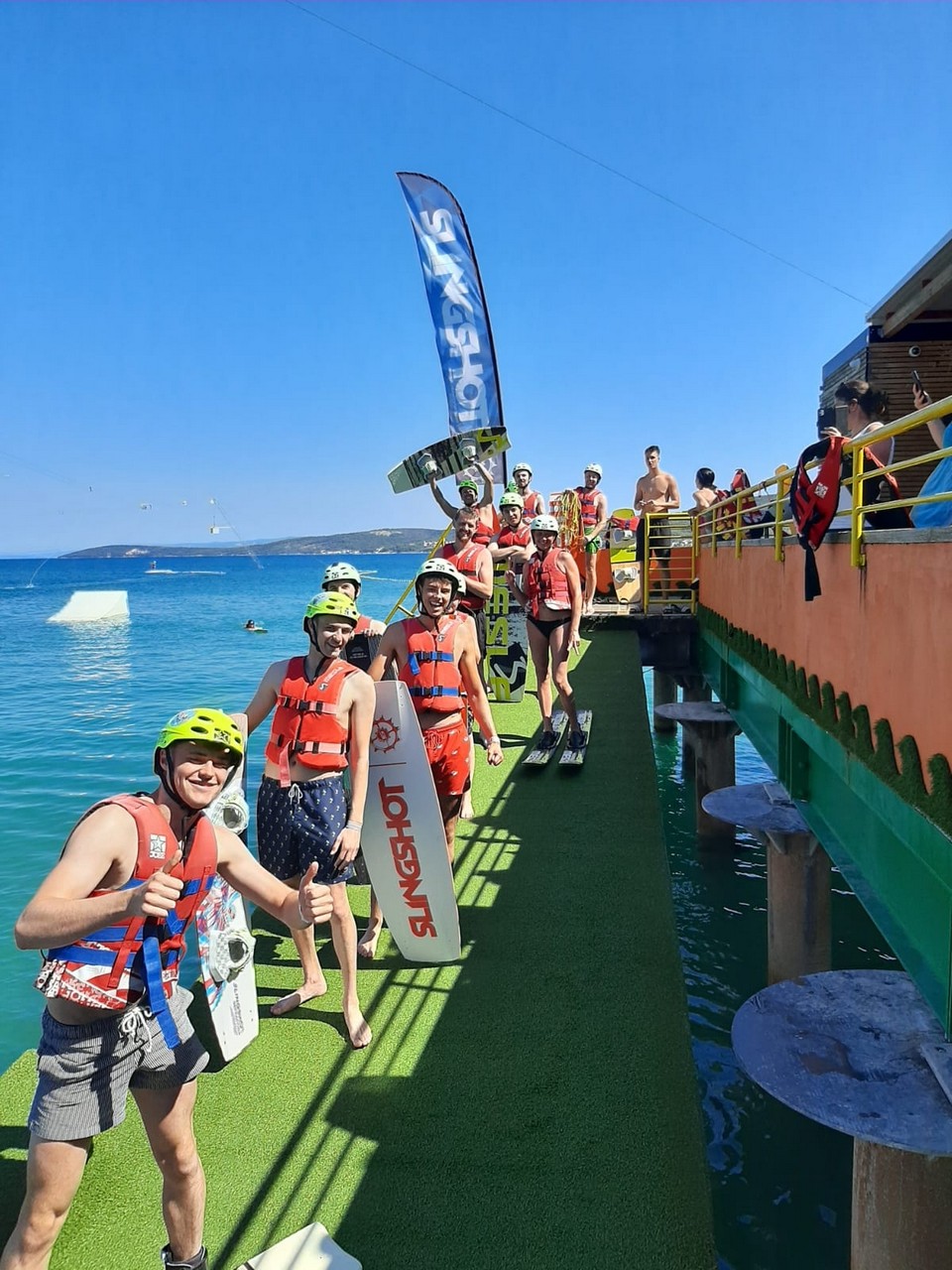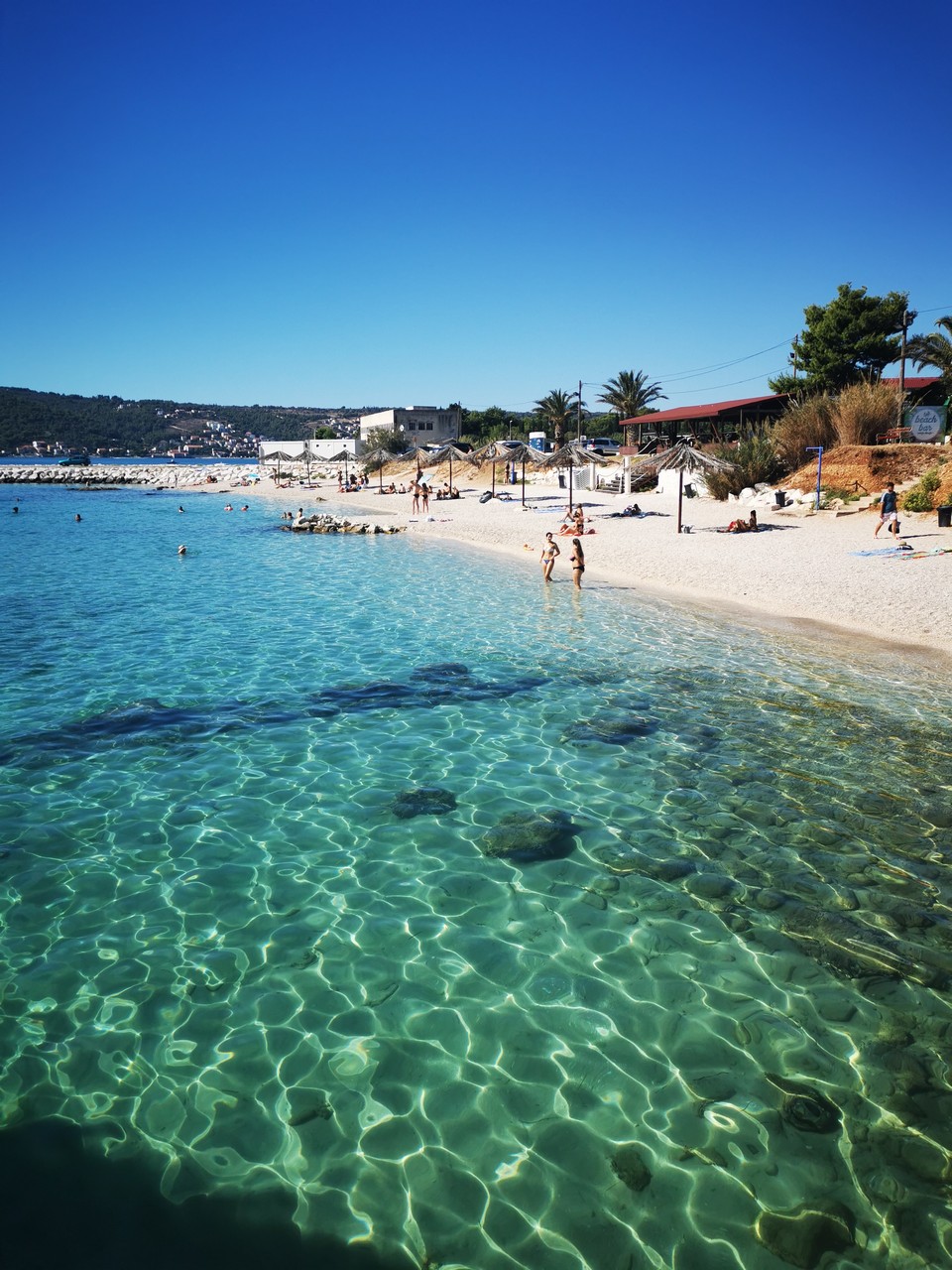 "As a group of 5 beginners on the cable, the staff guided us through the basics and made it a wonderful experience. We also noticed that there are obstacles and boards without fins for the advanced boarders. They will definitely enjoy the park as well."
"It was my first time and I love it. It's challenging but that is all the fun you get. We had really fun and this place is perfect to spent half or full day here. They have bar, pizza, beach and most important wakeboard 🙂 This is something you have to try especially cause it is 5-10 min walk from Airport Split"
"Very Kind and Helpfull Staff. High quality equipment. New Slingshot Boards. Cool atmosphere. Just Ride It !!!"
"The staff was Great. They helped alot by teaching me the basics and gave alot of tips how to improve . The equipment is brand New . I will definitely come back."
"Interesting place, friendly and helpful staff, amazing food and cold beer 😊 You need to visit this lovely place 😋😋😋"