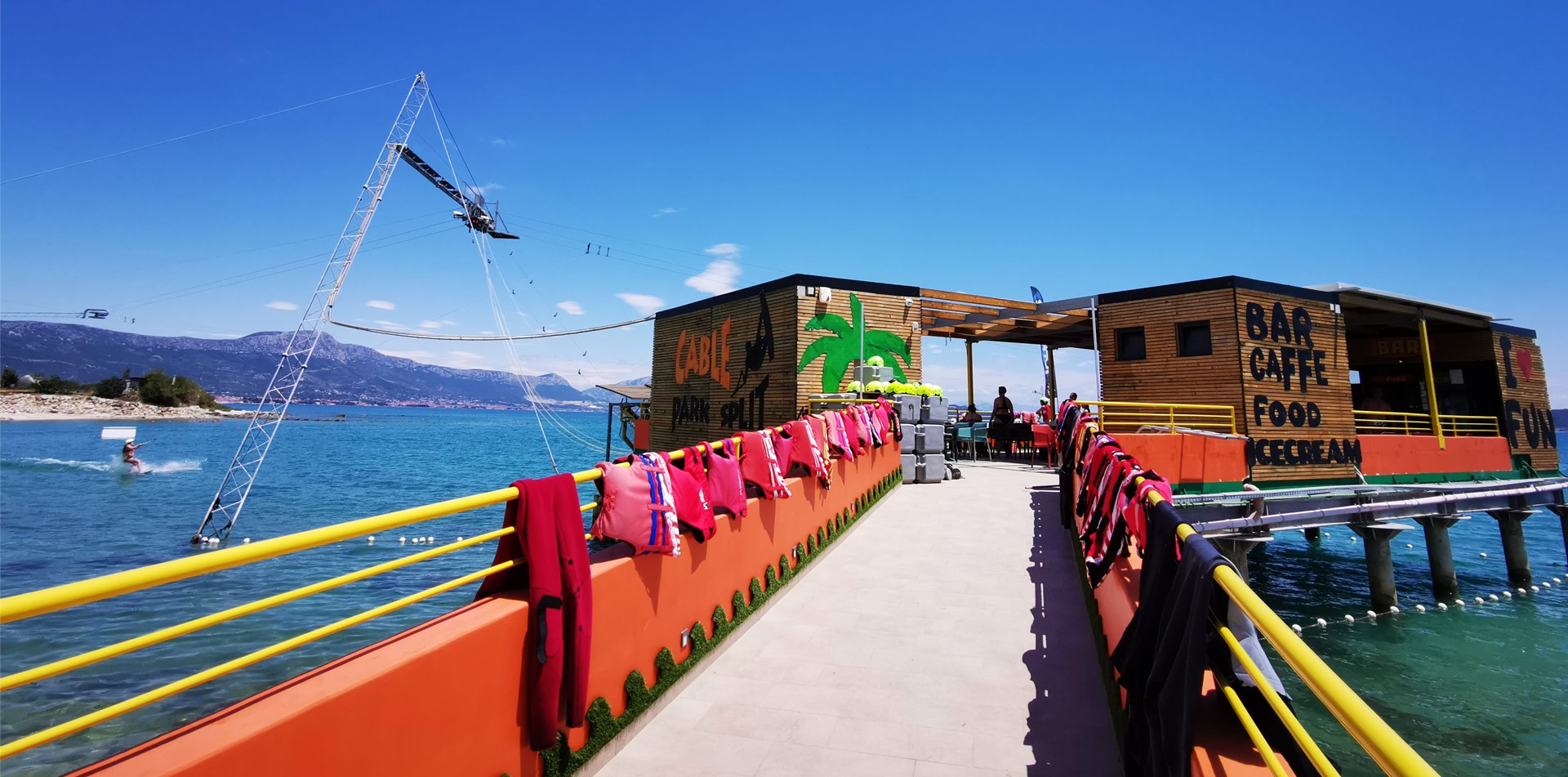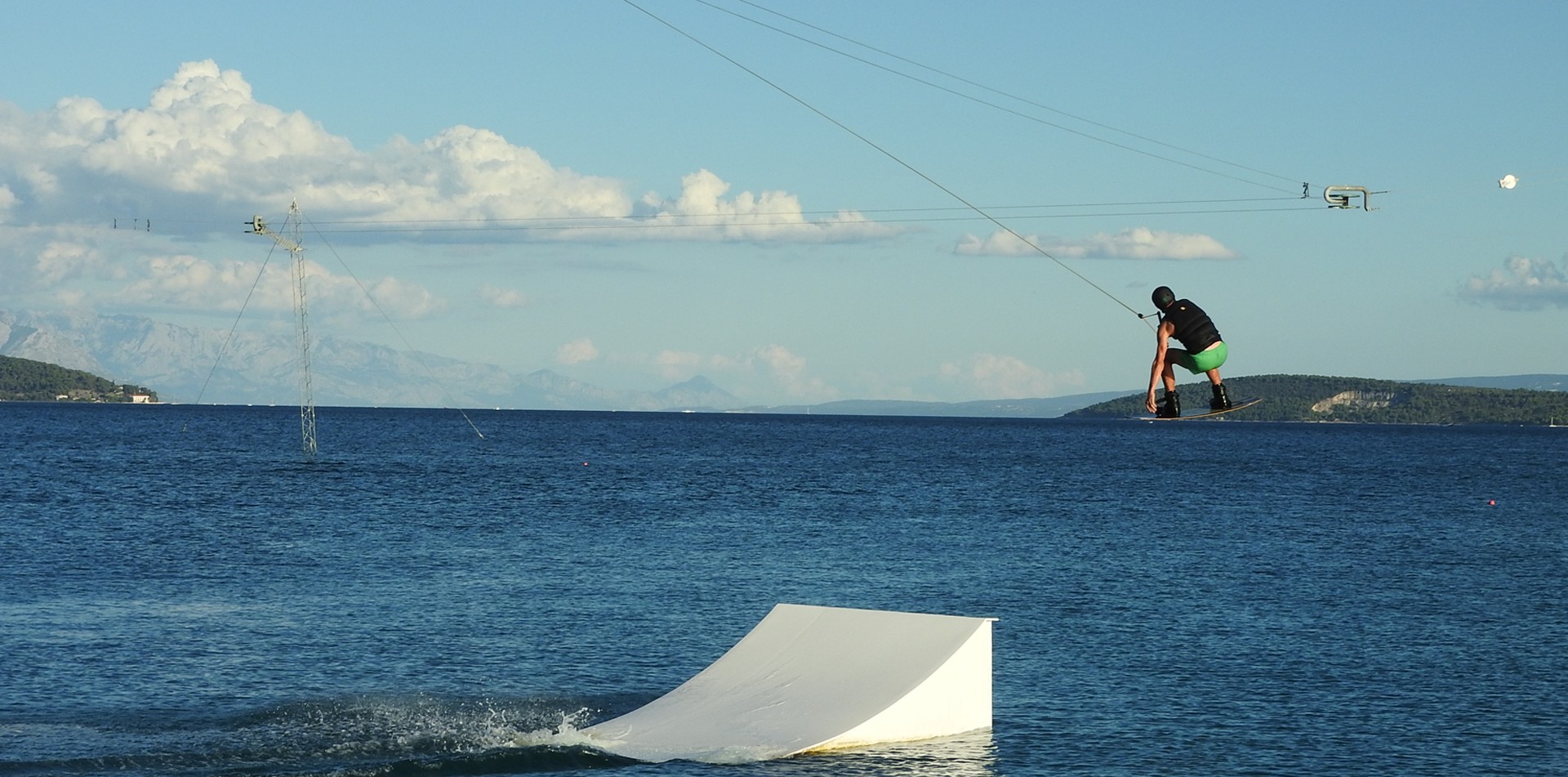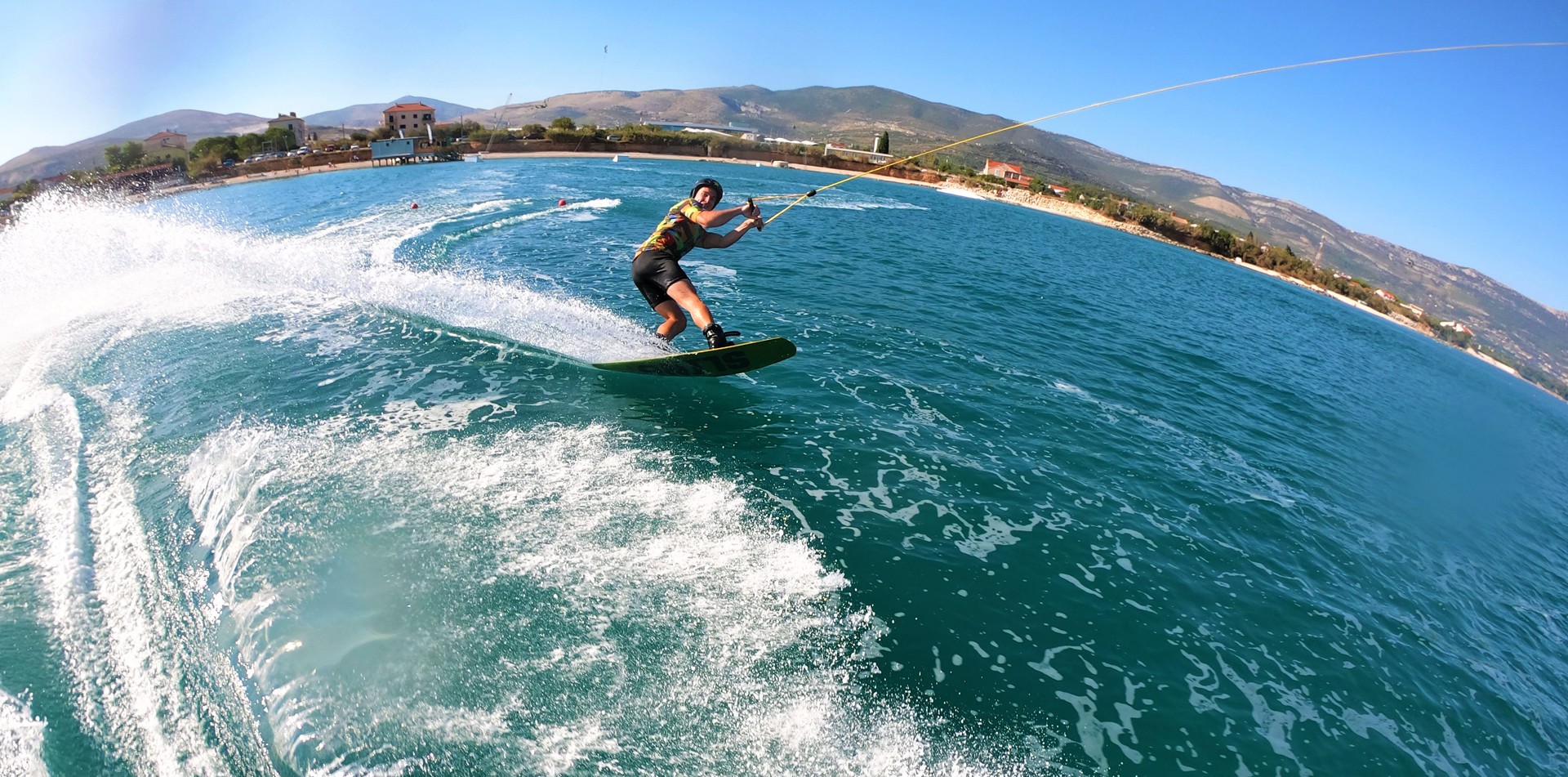 SCROLL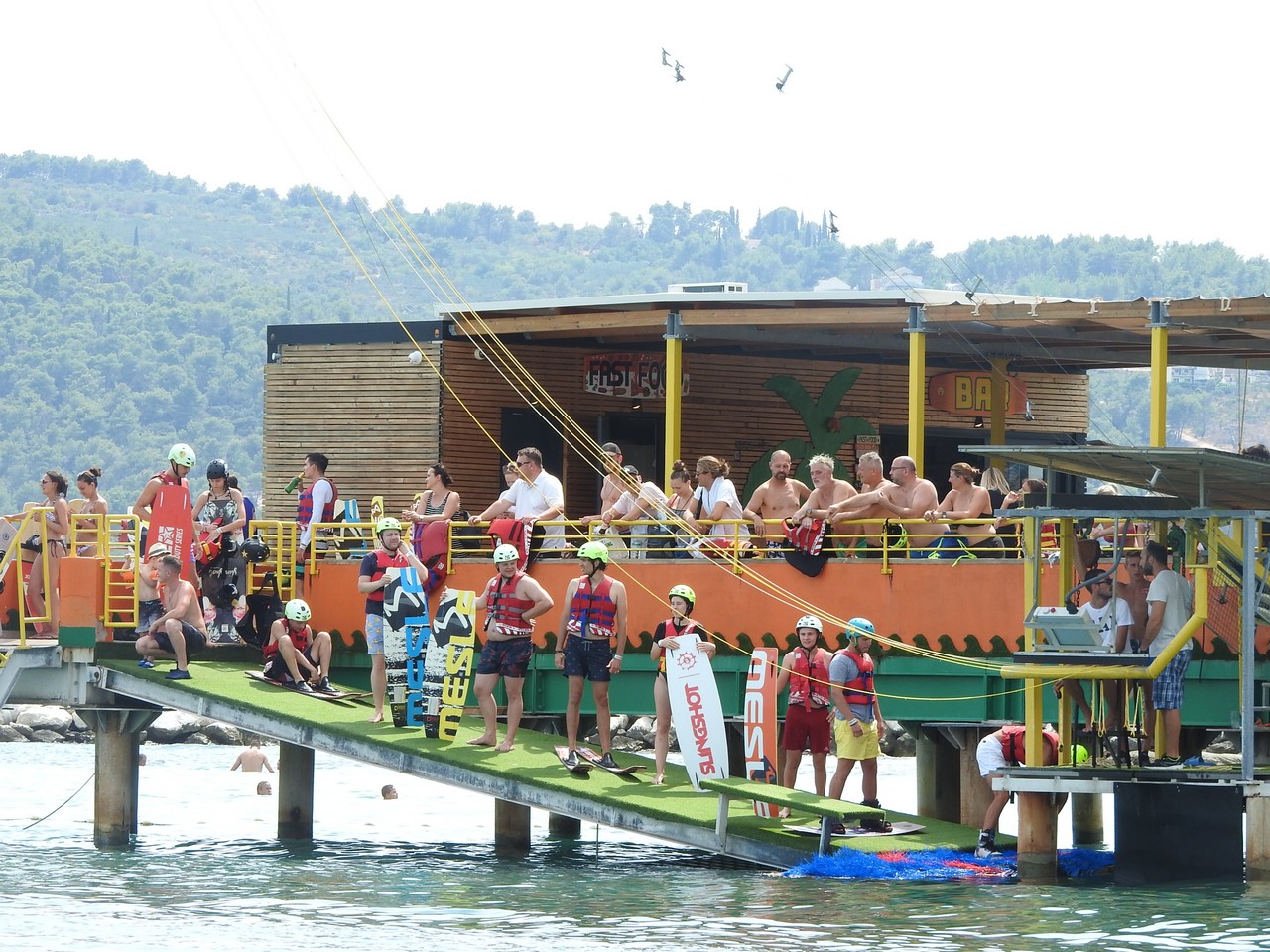 Cable Park Split
Experience the amazing adventure of wakeboarding at CABLE PARK SPLIT! Let the clear and clean sea and beautiful location impress you while you push your limits and enjoy.
"As a group of 5 beginners on the cable, the staff guided us through the basics and made it a wonderful experience. We also noticed that there are obstacles and boards without fins for the advanced boarders. They will definitely enjoy the park as well."
"It was my first time and I love it. It's challenging but that is all the fun you get. We had really fun and this place is perfect to spent half or full day here. They have bar, pizza, beach and most important wakeboard 🙂 This is something you have to try especially cause it is 5-10 min walk from Airport Split"
"Very Kind and Helpfull Staff. High quality equipment. New Slingshot Boards. Cool atmosphere. Just Ride It !!!"